I guess some of you have decided to join KSA Liveaboard on our scuba diving trips in the Similan Islands and North Andaman Route, but still have no clue how to travel from Bangkok to Khao Lak, Thailand. Well, we have a few solutions for you to come to Khao Lak and have the best liveaboard experience of your life! Fret not, we got your backs!
First, Get To Phuket By Plane
The easiest way to get from Bangkok to Khao Lak is to fly into Phuket or Krabi. We recommend dropping off at Phuket as it's the closest airport from Khao Lak. Choose your most trusted airline or simply the one that suits you most, we can't tell you who to pick.
Once you reach Phuket or Krabi Airport, you can take a taxi or bus to Khao Lak from there. Both airports serve both international and domestic destinations. Or better, KSA Liveaboard's shuttle service!
Getting to Khao Lak By KSA Shuttle Service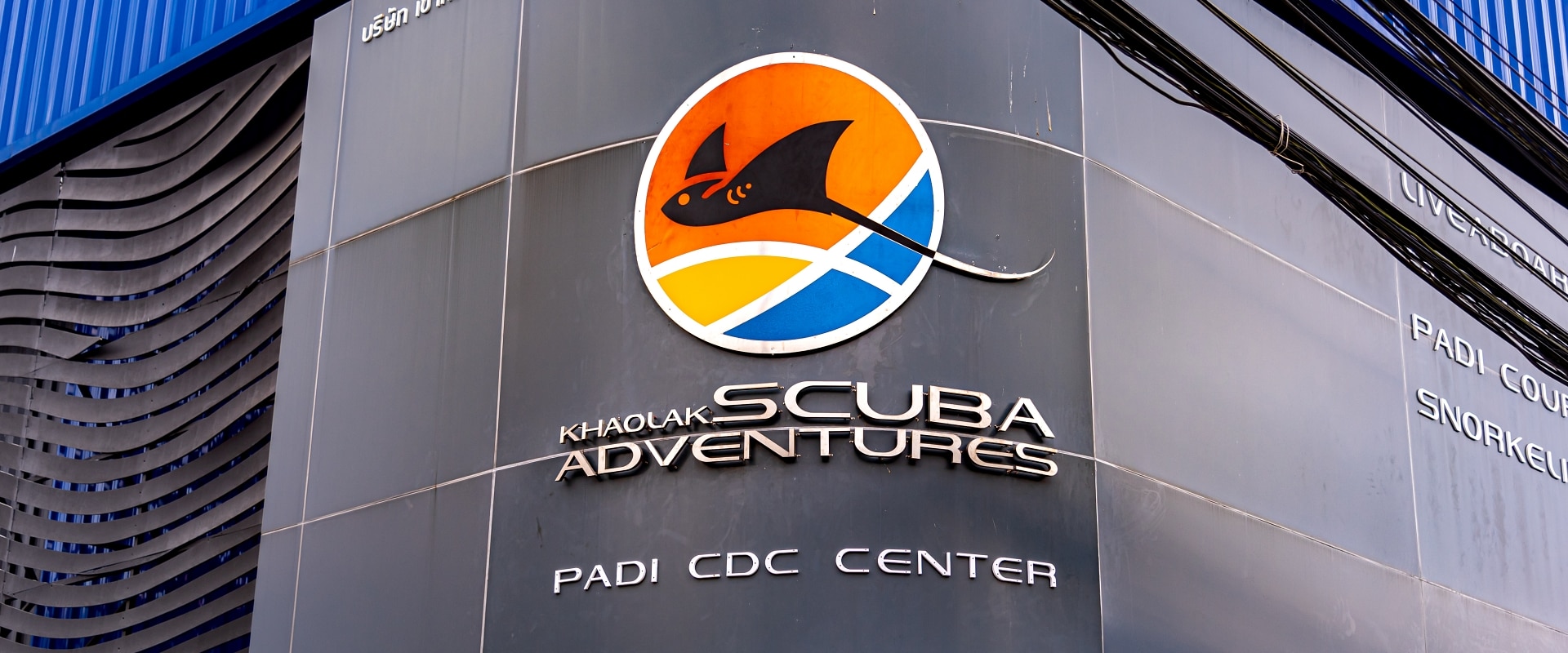 If you have already booked liveaboard trip onboard the Manta Queen Fleet, on the day of designated departure, KSA Liveaboard offers our shuttle service from Phuket as well! Our shuttle will depart from the airport at 15.00 – 15.30, so make sure to get there on time. Preferably, please reach Phuket airport before 14.00 so we can get things ready for you beforehand.
The shuttle service can drop you off at Taplamu Pier, where the Manta Queen Fleet will depart from, or the KSA Center in Khao Lak, Thailand. From Phuket airport to Khao Lak is about 100 km (approximately 1.5 hours by car).
The KSA shuttle service fee is as cheap as 300THB per person! If you would like to get our service, please notify our staffs prior to the date.
Getting to Khao Lak By Taxi/Bus
Getting from Phuket to Khao Lak by taxi costs around 1,100-1,800 THB depends on how many people and where in Khao Lak you want to be dropped off. If you think this is too expensive and rather take a bus, you will have to get to the main road about 5 km from the airport on Highway number 4 and wait on the side of the road for a red bus to pass by. For a bus, take one heading towards Takuapa, Ranong or Surat Thani; they all stop in Khao Lak on your request or wherever on the road you indicate.
For Bus there is no direct bus, so you will need to get to the main road about 3km from the airport, or take a bus to Phuket Town, then change to Khao Lak (Will take 3h+) fares vary from 80-120 THB. Some are air-conditioned, some are not.
Getting to Khao Lak By Train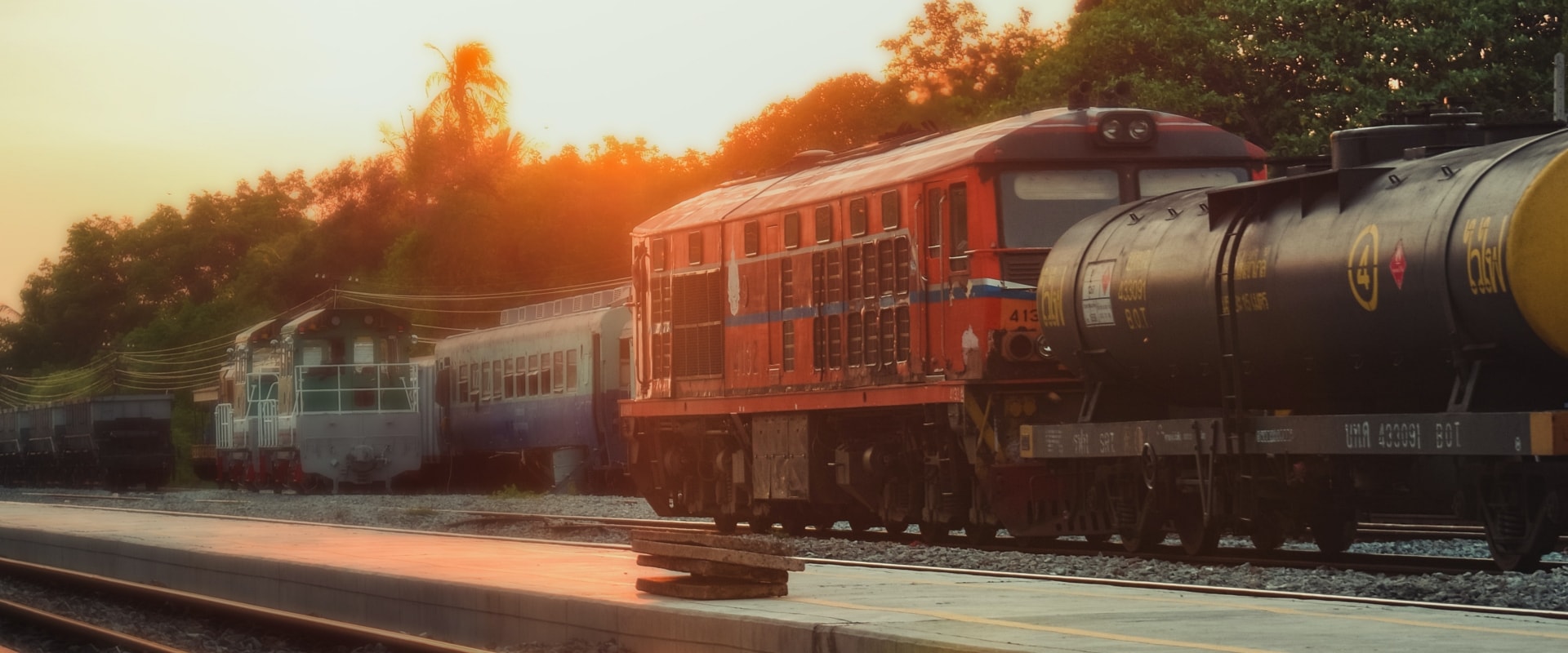 Surat Thani train station is the nearest from Khao Lak, Thailand. It will usually take about 12 hours to get there if you are taking a train from Bangkok, so an express night train is highly recommended. Get some good sleep!
However, taking a train can be a bit inconvenient, because once you arrive at Surat Thani, you will have to take a bus from the train station to Khao Lak, which takes another 4 hours. The bus fare to Khao Lak should be no more than 300 THB.
See the state railway website for train schedule and prices at Thai Rail Way
Come from Bangkok To Khao Lak, Join Us On The Next Manta Queen Trip
Now that you know how to get to Khao Lak, you're totally up to the most incredible liveaboard experience of your life! At KSA Liveaboard, NO.1 SCUBA DIVING LIVEABOARD SIMILAN ISLANDS, KHAO LAK, THAILAND.
In case you haven't joined our KSA Liveaboard trip in the Andaman Sea yet, see our glorious Manta Queen Liveaboard page and BOOK NOW!!