For those of you who decided to join KSA Liveaboard trip onboard the Manta Queen Fleet, we assure you that you'll be enjoying the ultimate scuba diving liveaboard experience in the Similan Islands and the North Andaman Route. If you haven't booked a trip yet, do not hesitate! See our glorious Manta Queen Fleet page here.
When the liveaboard trip is over, you will be required to wait for a whole day for your body pressure to regulate before hopping on the airplane. Why not spend some extra time at Khao Lak Thailand before heading back home then?
Khao Lak is a beachside region in Phang-nga province located on the gorgeous Andaman seaboard. Only an hour drive from Phuket, Khao Lak offers a unique retreat for leisure, with a splendid mixture of fresh tropical forest, charming beachfront accommodation and expansive white sand beaches that go on for miles. It is one of the most peaceful resort destinations in all of Thailand.
Khao Lak is the perfect destination for those who seek to get away from the hustle and bustle of other tourist-crowded areas. Rather, This seaside resort region is the best for relaxation and tranquillity.
Natural Attractions in Khao Lak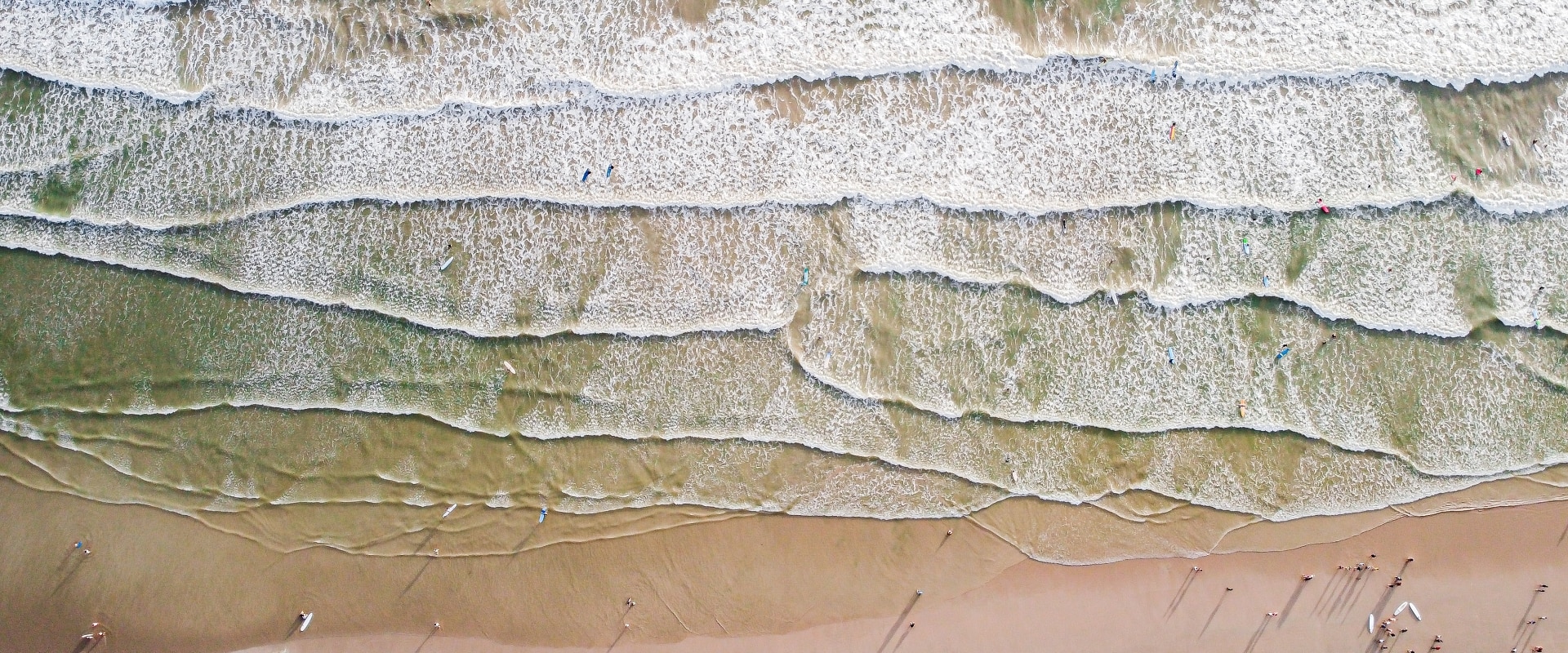 Khao Lak also offers panoramic mountain views, beautiful waterfalls, and smooth golden beaches where you can walk along the sand that stretches for miles. Khao Lak is the perfect holiday destination for beach enthusiasts. The coastal road that links Phuket to Ranong is named Phetkasem Road. Most of the restaurants, shops and nightspots are on this road.
Khao Lak has made an astounding recovery from the 2004 Tsunami incidence and now it is once again a beloved vacation destination. Khao Lak is becoming more popular among western tourists as it is quiet, easy to reach, and not overdeveloped. With the whole area being declared a national park and the laws preventing high rise buildings, the development has been well regulated.
Khao Lak is also the main departure point for scuba diving trips to the Similan Islands, named as the best dive site in Thailand. Of course, our KSA Liveaboard trip onboard the Manta Queen Fleet is one of those. See our KSA Liveaboard Khao Lak dive centre page here.
Bars and Restaurants in Khao Lak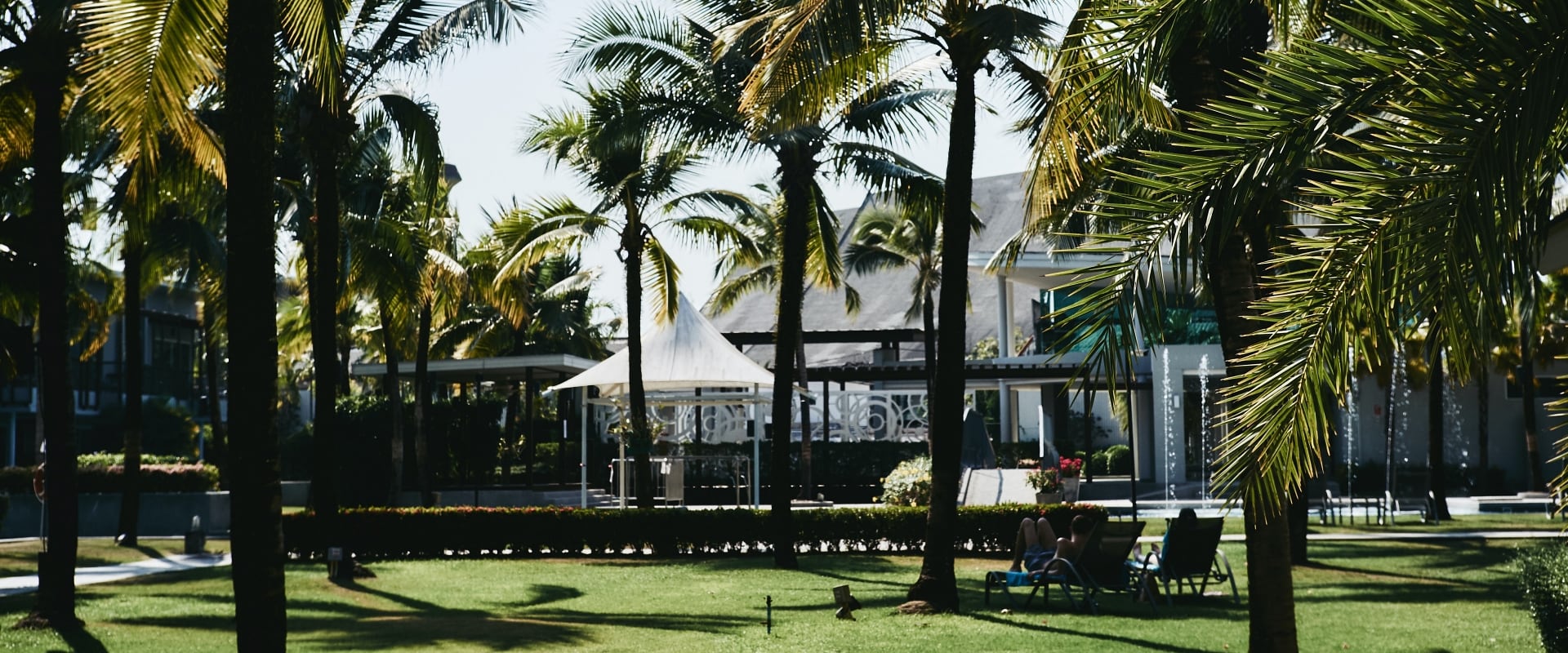 Khao Lak is also known for its lovely cafes, restaurants, bars, and pubs. Khao Lak offers a good choice of places to spend the night. From attractive beachfront venues to roadside bars on the Phetkasem Road, nightlife entertainment options in Khao Lak have a family-friendly touch. Khao Lak's most popular nightspots often feature live music and cheerful ambience.

Khao Lak's dining scene is similar to many of the favourite holiday resorts in southern Thailand. You'll find a great choice of restaurants serving food from all around the world for any type of budget. We've picked out three absolute must-try restaurants for your first time in Khao Lak. One is an unpretentious yet delectable Thai restaurant, one is a cool beachfront venue just south of Pakarang Cape and one is a stylish hotel eatery serving outstanding five-star food.
If you need any else to find out how to get to Khao Lak, let me know! We are always happy to help.
Accommodation in Khao Lak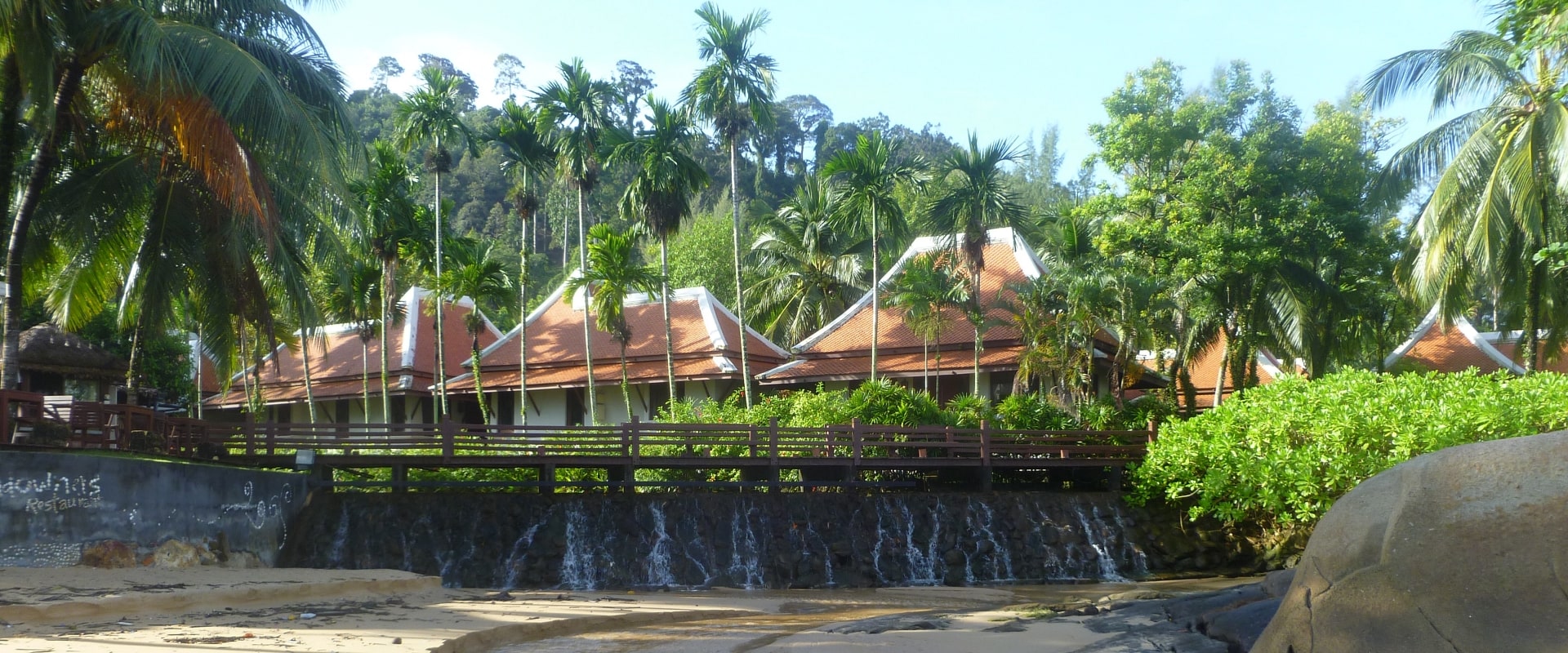 Khao Lak is home to a lively accommodation scene that can take care of all types of travellers. At one end of the scale, cheap guesthouses and hostels in La On and Bang Niang offer young scuba divers affordable places to stay. At the other, high-end beachfront resorts are the last word in luxury. Everyone can find a place to stay in Khao Lak that suits their taste and budget. We've selected three hotels, one in each budget category, which we recommend to our friends and family when they come to Khao Lak.
THE GOOD THINGS ABOUT KHAO LAK THAILAND :
Expansive white sand beaches
Good choice of dining and nightlife entertainment options
Wide range of hotel prices
Good choice of hotels right on the beach
Lush tropical forest offering exploration opportunities
THE NOT-SO-GOOD THINGS ABOUT KHAO LAK THAILAND :
Some areas are barely developed and far from everything
Few shopping opportunities
Renting a vehicle is necessary to get around, but Phetkasem Road can be difficult to cross at times due to heavy traffic